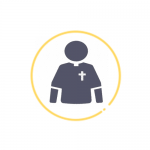 If you are already doing prison ministry and feel that God has called you to this mission field, please contact us and we will be happy to discuss your individual calling and pray with you about making this decision. Please contact us at serve@ptpca.org.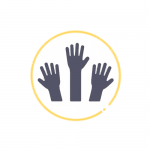 Pastors to Prisoners is looking for individuals who can help us with making presentations to churches, groups and Protestant Chaplains. If you feel that you are qualified in these areas or would like to discuss other ways to serve, please contact us at serve@ptpca.org. We look forward to talking to you.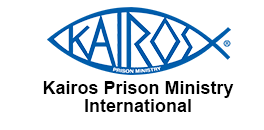 Consider getting involved in the
Kairos Prison Ministry
.   There are three programs in Kairos Prison Ministry:
Kairos Inside, ministering to men and women in prison
Kairos Outside, ministering to women who have been impacted by incarceration
Kairos Torch, which ministers to incarcerated youth in prisons & correctional facilities
Kairos can help you get clearance to go into a prison in your area.